Hard to top a week in paradise with the crew talking about million dollar days… but I can.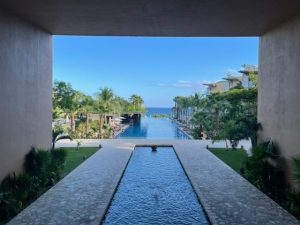 Came home to post-it notes from hottie and kids of "I miss seeing your shoes" by where I place my shoes, and even "I missed your naked butt."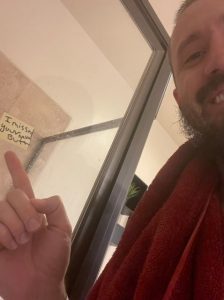 Can't put a price on coming home to that. Family for life.