Damon Burton
SEO consultant and online reputation manager featured by: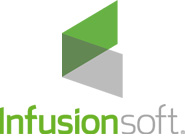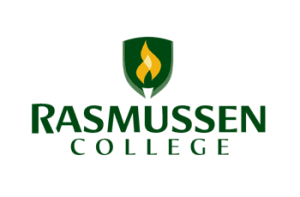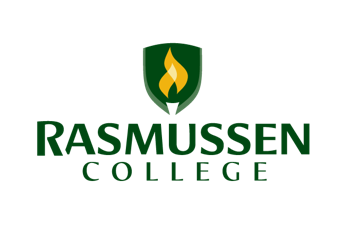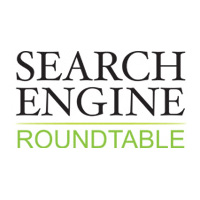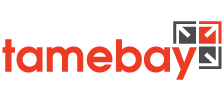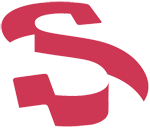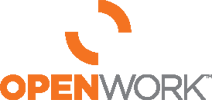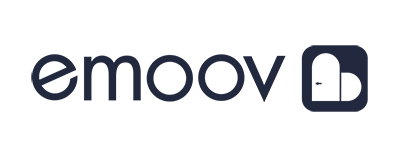 SEO Blog
Entrepreneur and SEO blog posts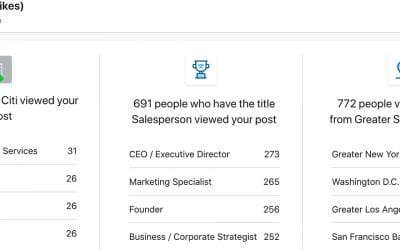 What if you could get your message in front 11,000 people? For free... And 273 were CEO's, 256 were Founders, and 265 were Marketing Specialists? The attached screenshot is from a post I made less than two weeks ago that was viewed by over 11,000 people.  10,000 of...
read more