"At last, an SEO consultant with integrity"
– PR specialist Russell Quirk, Co-Founder at Properganda.
Damon's clients include the Utah Jazz and businesses that have been featured on Shark Tank and recognized by Inc.



Damon Burton
has been featured on: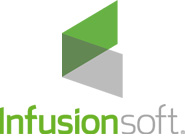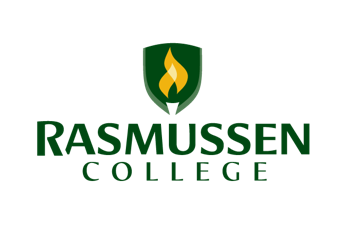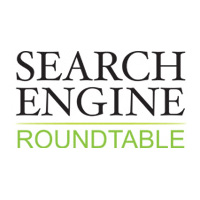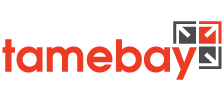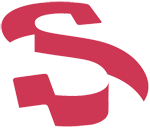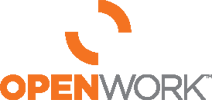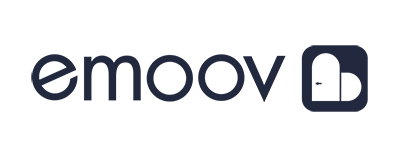 SEO blog
Entrepreneur and SEO blog posts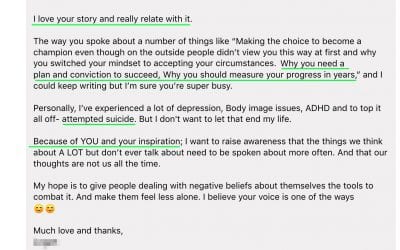 Who cares about how many likes or listens you get.  Only ONE matters. The one that connects. Over the last year I've been exploring different ways to communicate with others. ✅ podcasts ✅ guest posting on other sites ✅ social media It's been great to meet others that...
read more