Damon Burton
SEO consultant and online reputation manager featured by: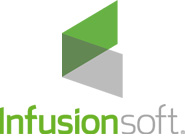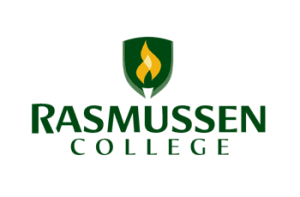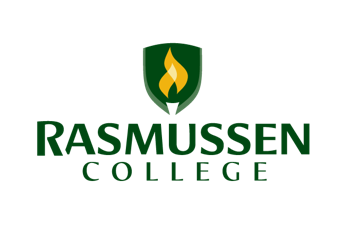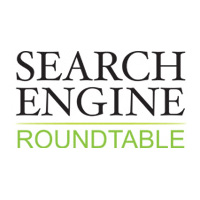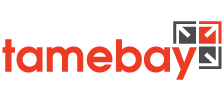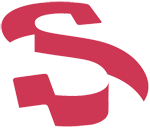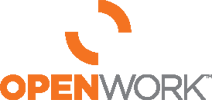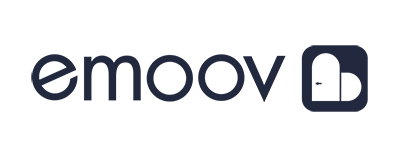 SEO Blog
Entrepreneur and SEO blog posts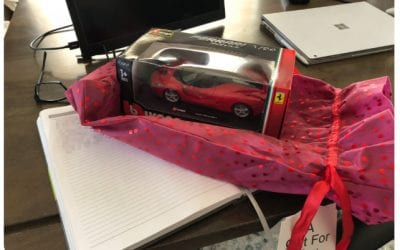 Me and a good friend made a bet nearly a decade ago. The bet was based on achieving a certain successful point in our careers. If he won, he owed me a Lamborghini. If I won, I owed him a Ferrari. I know, sounds backwards. But that's the way it went. Well, I lost. And...
read more