Damon Burton
SEO consultant and online reputation manager featured by: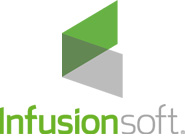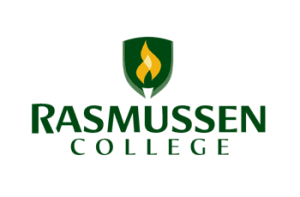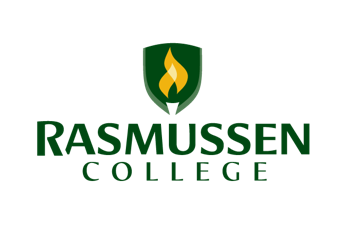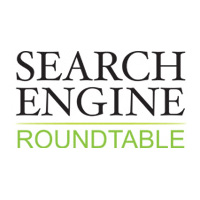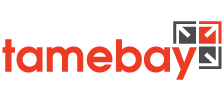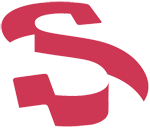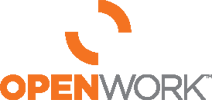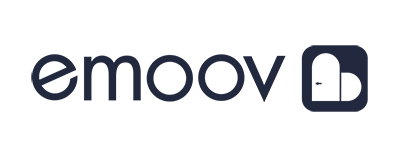 SEO Blog
Entrepreneur and SEO blog posts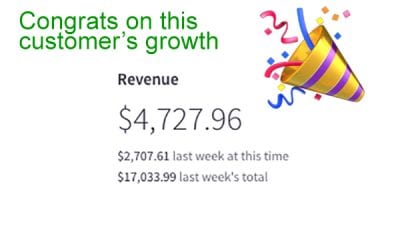 Glamorous social media pictures of the ballin' "entrepreneur lifestyle" are crap. 🤮 Growing a business isn't (usually) fun. Of course the benefits of being an entrepreneur are awesome, but it's equally hard. We all want to grow. But are you willing to put in the time...
read more