Damon Burton
SEO consultant and online reputation manager featured by: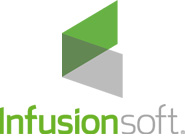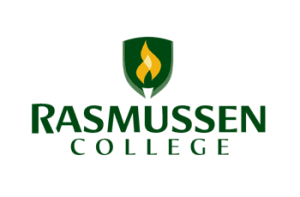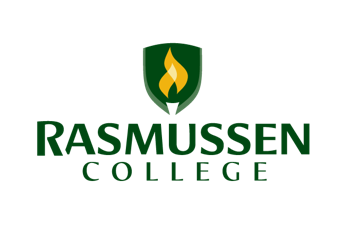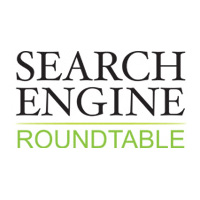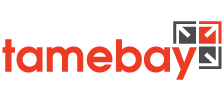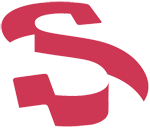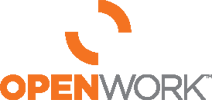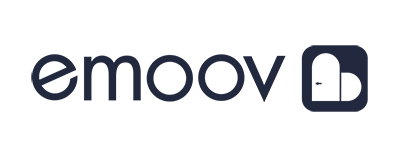 SEO Blog
Entrepreneur and SEO blog posts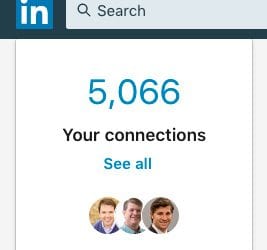 Only months ago I had 738 contacts on LinkedIn. Just cracked 5,066. How'd I do it so fast? By helping others. During my outreach to connect, I don't sell. I help. I offer a brief background on my expertise, then I offer to share that expertise. No catch. I've met so...
read more