Damon Burton
SEO consultant and online reputation manager featured by: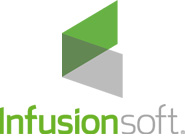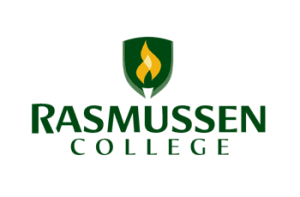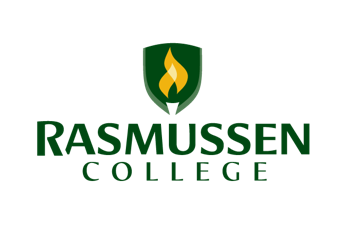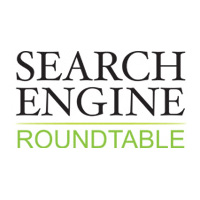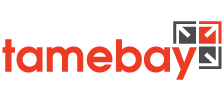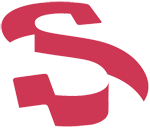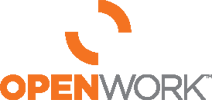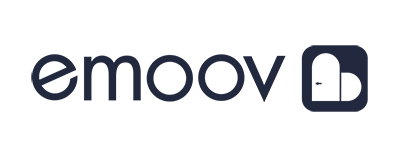 SEO Blog
Entrepreneur and SEO blog posts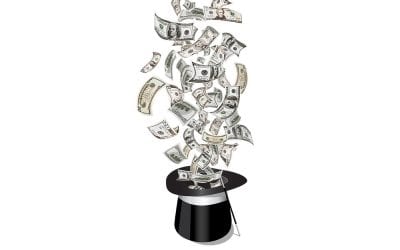 Want to see a magic trick? I turn kindness into money. Las week, two business owners came to me out of desperation. Their other "web guy" burned them. Badly. Their websites stopped taking orders, and they needed it fixed right away. They had no other option but to ask...
read more