Damon Burton
SEO consultant and online reputation manager featured by: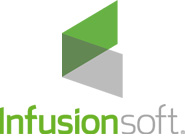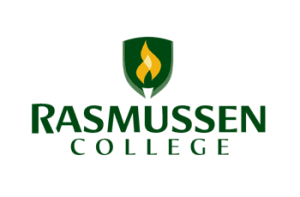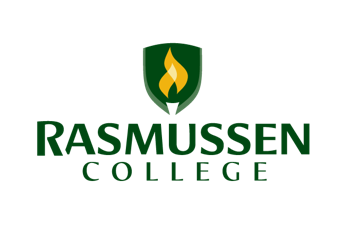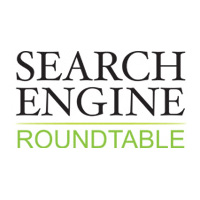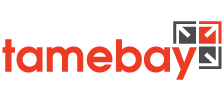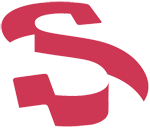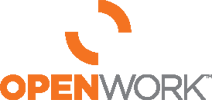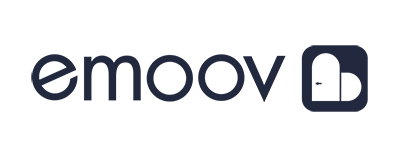 SEO Blog
Entrepreneur and SEO blog posts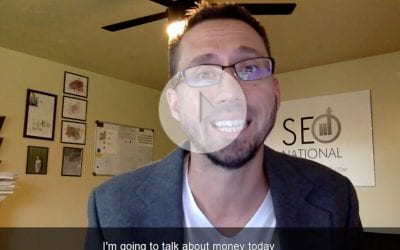 I'm going to talk about money today. Probably not the way you think, but I want to talk about money being blind. And what I mean by that is... I like networking.  I do a lot of engagement on LinkedIn and a lot of engagement on Facebook. Part of that engagement is that...
read more