Damon Burton
SEO consultant featured by: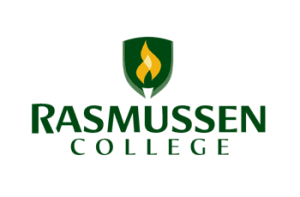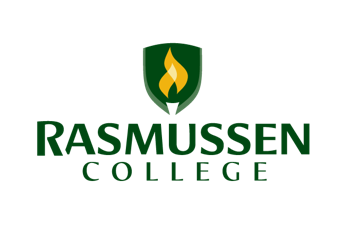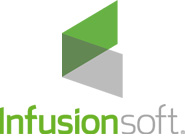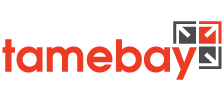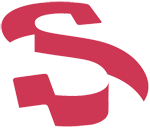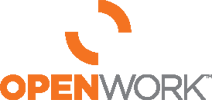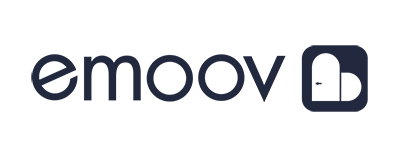 SEO Blog
Entrepreneur and SEO blog posts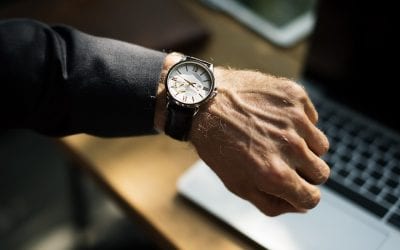 What if you could save an hour or two a day?  You can.  Minimize your distractions.  A great example is batching emails. I save an estimated 1-2 hours a day by batching emails to once a day, sometimes twice.  But never more. Business owners that receive a lot of...
read more