Damon Burton
SEO consultant and online reputation manager featured by: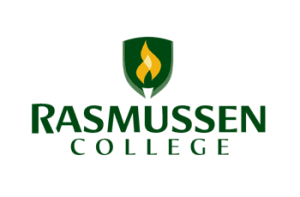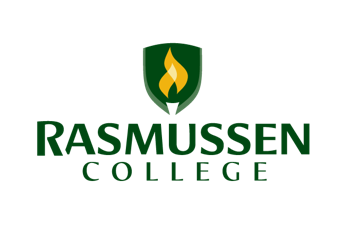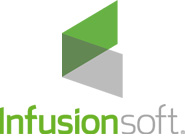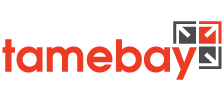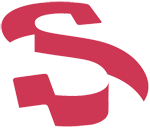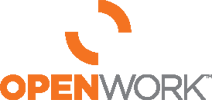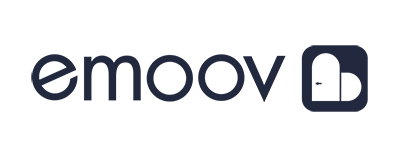 SEO Blog
Entrepreneur and SEO blog posts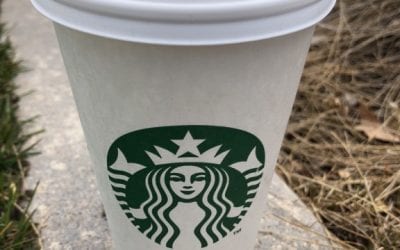 I just met a stranger. A gentleman off LinkedIn. His name was Sam and he was just shy of twice my age. I regularly reach out to people on LinkedIn that have bios that look respectable. I introduced myself and after he accepted the connection I asked if there was...
read more