Damon Burton
SEO consultant and online reputation manager featured by: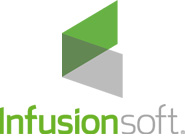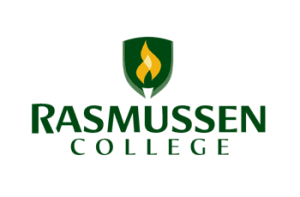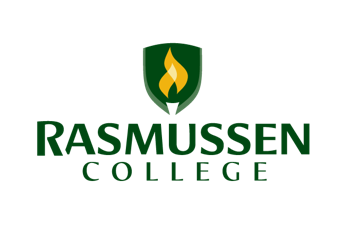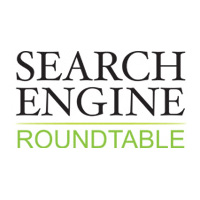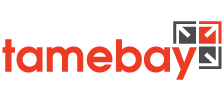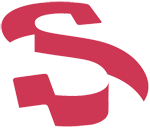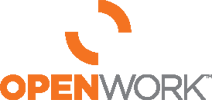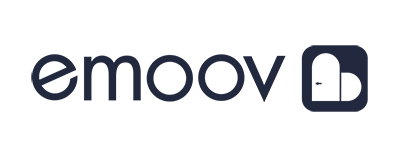 SEO Blog
Entrepreneur and SEO blog posts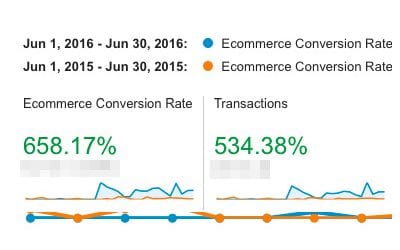 All it took was a kiss. K.I.S.S. Keep it simple... stupid? Maybe we as a group should come up with a new word to represent the last S, but KISS works wonders in design and marketing. Attached are screenshots from one of my favorite before and after site rebuilds. Two...
read more