Damon Burton
SEO consultant and online reputation manager featured by: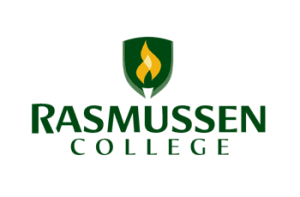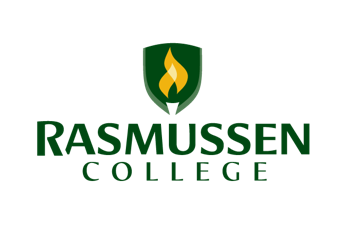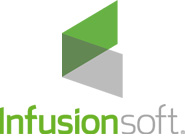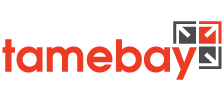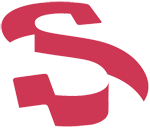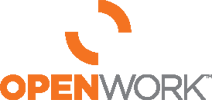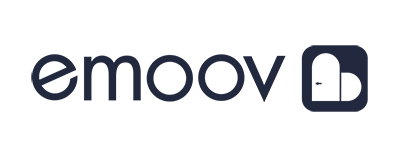 SEO Blog
Entrepreneur and SEO blog posts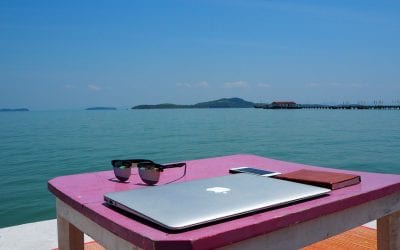 Successful business startups have nothing that you don't have. Some will say that you need venture capital, but I don't believe that you NEED it one bit. It can help in some cases, but if you have a good product then you will rise to the top, regardless of funding....
read more