Damon Burton
SEO consultant and online reputation manager featured by: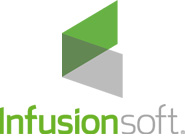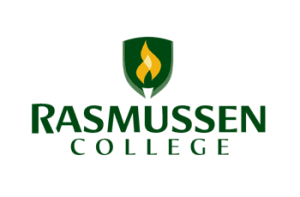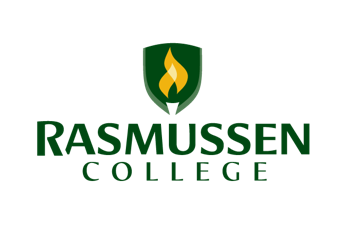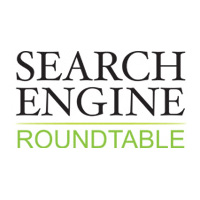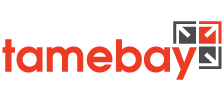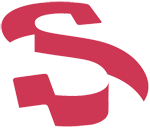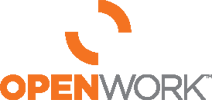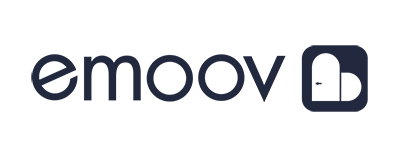 SEO Blog
Entrepreneur and SEO blog posts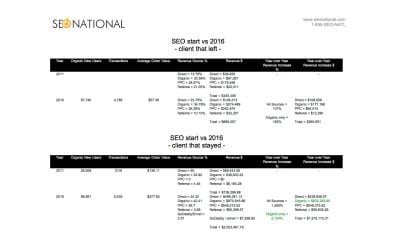 That sucks. They lost $1,554,521.31 every year for the last few years. Years ago I had a retail client. Within a year of doing SEO for them their average monthly revenue increased 240%. Then they quit on me. It was a shock. 😐 Think about the time and effort we put...
read more