Damon Burton
SEO consultant and online reputation manager featured by: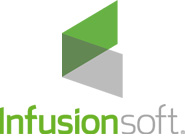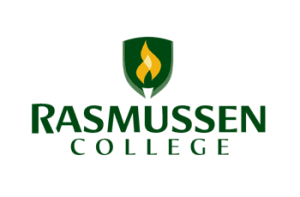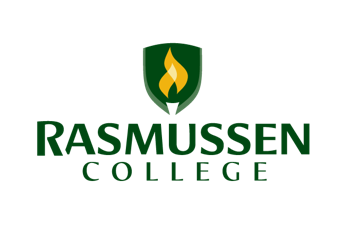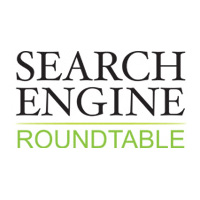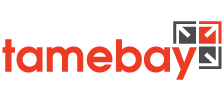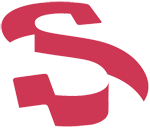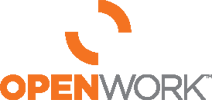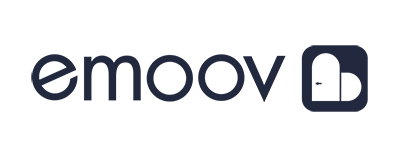 SEO Blog
Entrepreneur and SEO blog posts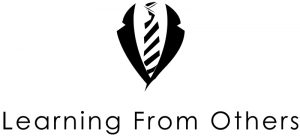 When is the last time you started something that scared you? You know, that one new thing that you always think about but keep putting off because, well… because life happens. Starting a podcast was that thing for me, but I've now slain that dragon. Over the last few...
read more