Damon Burton
SEO consultant and online reputation manager featured by: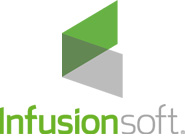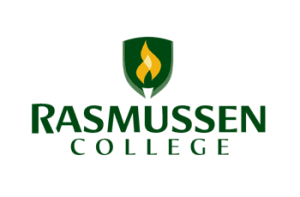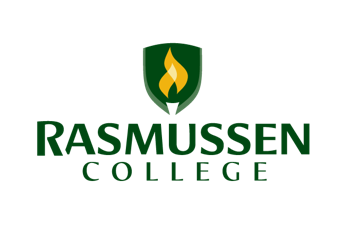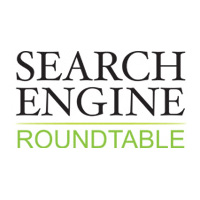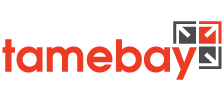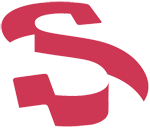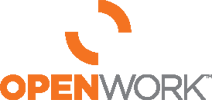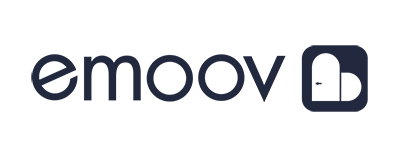 SEO Blog
Entrepreneur and SEO blog posts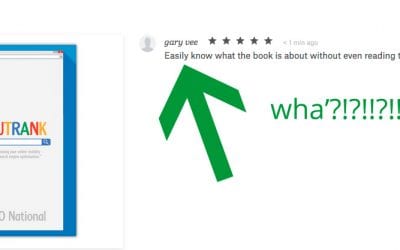 Friends, would a favor be reasonable? As most of you know, I'm working on an SEO book to help business owners or aspiring entrepreneurs. It is far enough along that I'm looking into the design of the book now. Would you be so kind as to click on the two links below...
read more