Damon Burton
SEO consultant and online reputation manager featured by: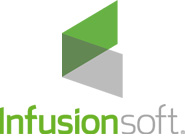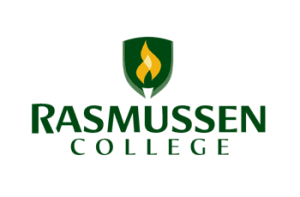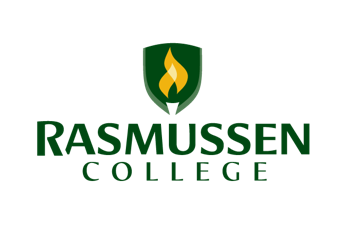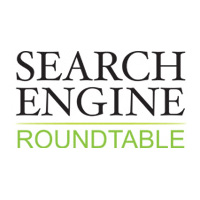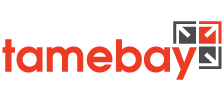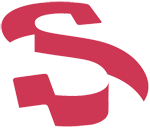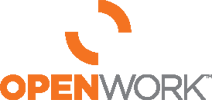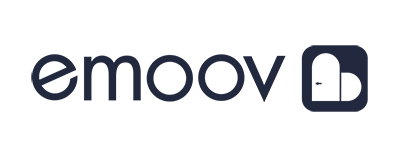 SEO Blog
Entrepreneur and SEO blog posts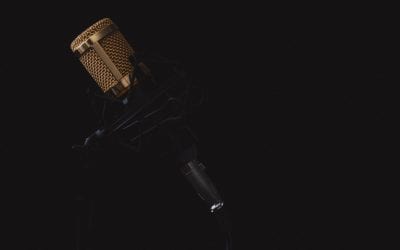 Before I was online, I was on-air. But then I let the dream job go. Working on-air as a radio DJ for 7 years was an amazing experience. So many people to thank for the wonderful opportunity. I met famous musicians and artists. Went backstage untold times. Enjoyed the...
read more