Damon Burton
SEO consultant and online reputation manager featured by: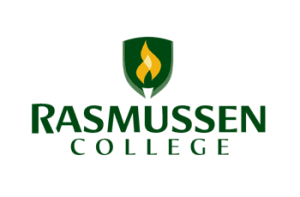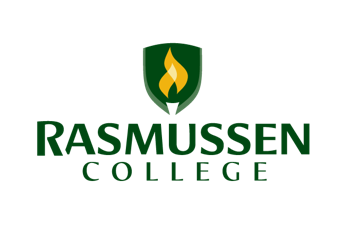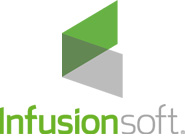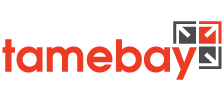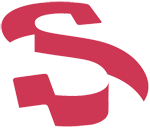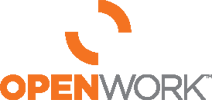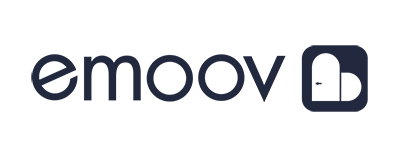 SEO Blog
Entrepreneur and SEO blog posts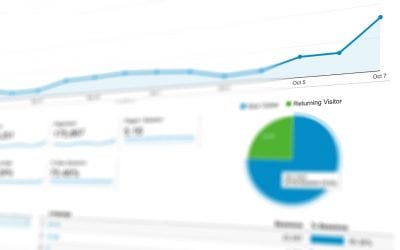 Just as many online businesses succeed, others may fail to get off the ground at all. Opening an online business, or any business for that matter, is risky. You could have the world's most brilliant idea, but if you can't get customers excited about it, your business...
read more