"At last, an SEO consultant with integrity"
– PR specialist Russell Quirk, Co-Founder at Properganda.
Damon's clients include the Utah Jazz and businesses that have been featured on Shark Tank and recognized by Inc.



Damon Burton
has been featured on: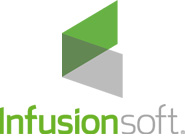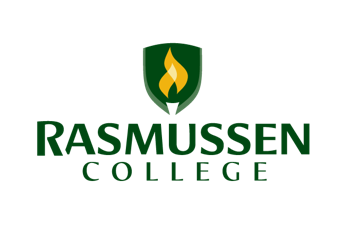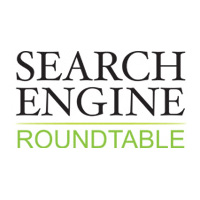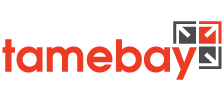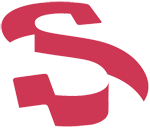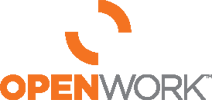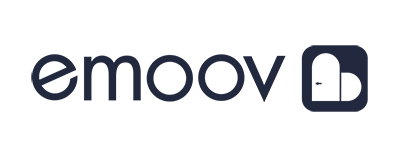 SEO blog
Entrepreneur and SEO blog posts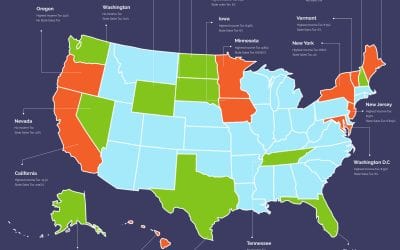 Search engines love to rank you for content. "But content is hard." you say? You're right. Here's a tip. Tapping into recurring holidays, events, etc. is a great way to come up with timely content, connect with your target audience, and conquer search engines. Today...
read more