Damon Burton
SEO consultant and online reputation manager featured by: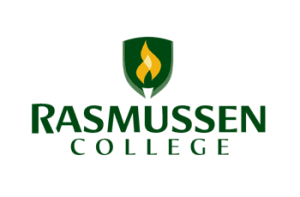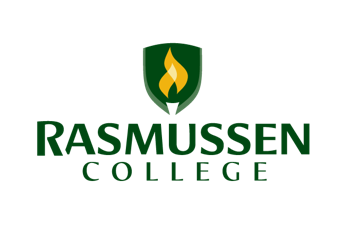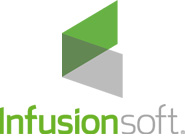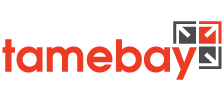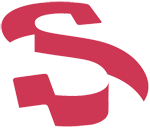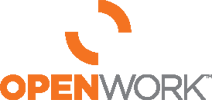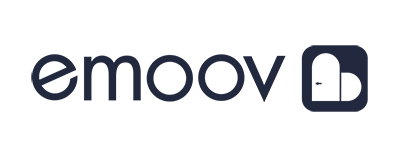 SEO Blog
Entrepreneur and SEO blog posts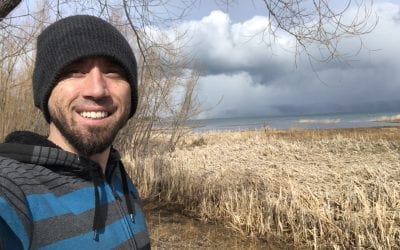 Family-Work-Life balance is very important to me. I don't take time away from my family lightly. Even when it's for something exciting like building a lakefront cabin. Besides the beautiful scenery and capturing amazing storms rolling through, time away from my family...
read more