Damon Burton
SEO consultant and online reputation manager featured by: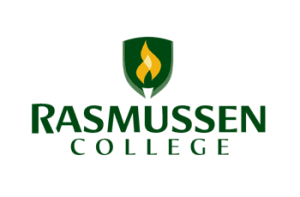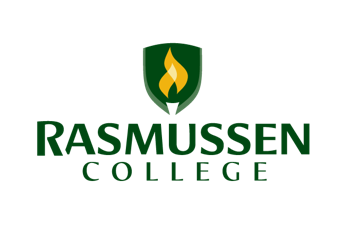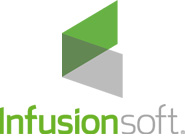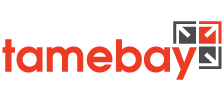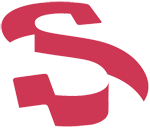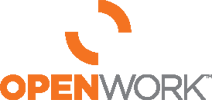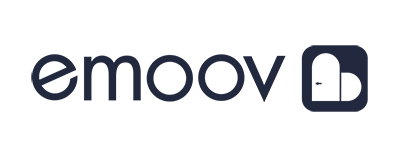 SEO Blog
Entrepreneur and SEO blog posts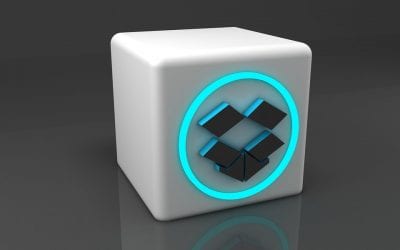 Entrepreneurs have so much to do and not much time to do it. They must run their business, stay healthy, build their relationships with loved ones, and more.  Fortunately, there are a number of resources that business owners can draw on to make their lives easier. ...
read more