Damon Burton
SEO consultant and online reputation manager featured by: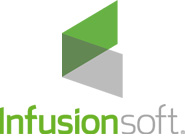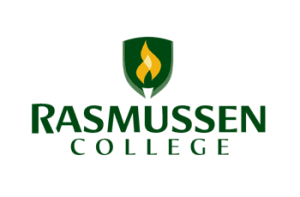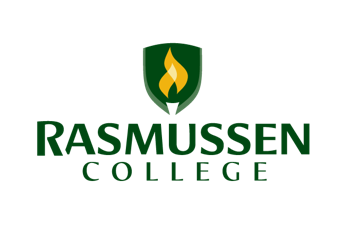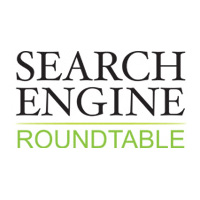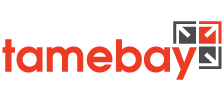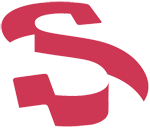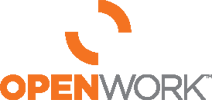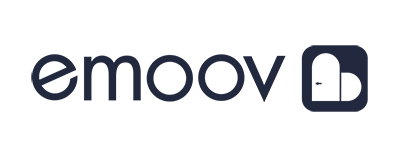 SEO Blog
Entrepreneur and SEO blog posts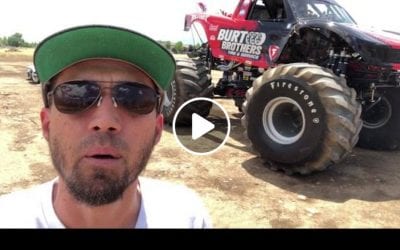 What's more important to me than getting new clients is keeping existing clients. So you got to build relationships with the people that you work with. How cool was that? Just grabbed a video out at Burt Brothers' to celebrate their 10th grand opening....
read more