There are many great places to unwind in Utah, and that's why I love calling this state home. In recognition of July being National Parks Month, I wanted to share Utah's amazing portfolio of National Parks where you can marvel at scenic natural stone formations, feast your eyes on vast landscapes, bathe in the sun's reflection of red rock canyons, and breathe the freshest air.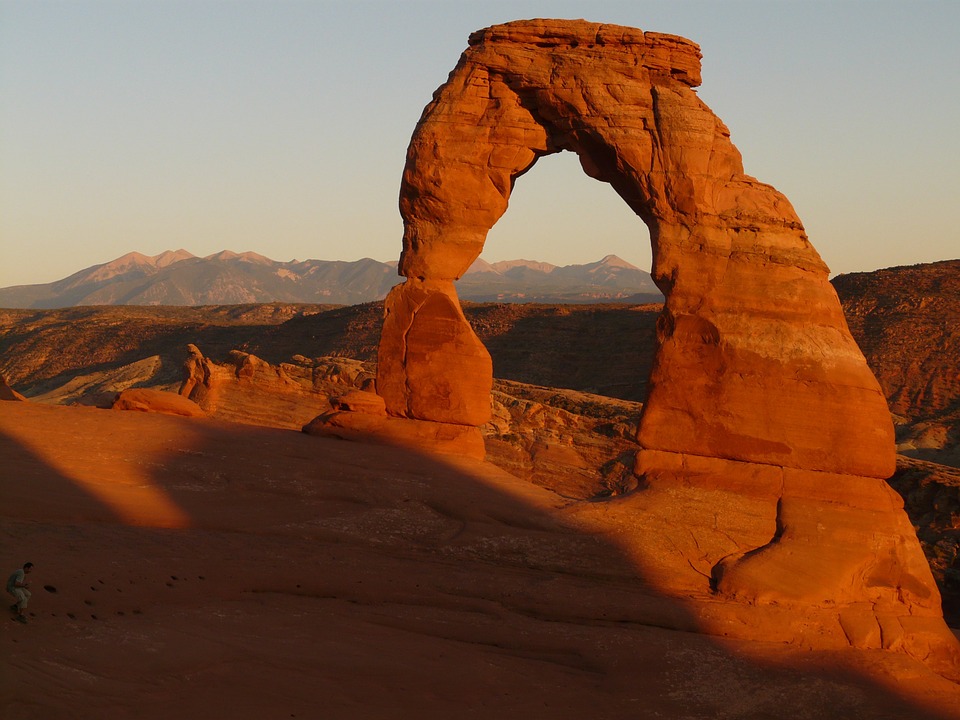 Boasting five National Parks, Utah is considered the National Parks capital of America. The parks are great destinations to enjoy hiking, camping, boating, fishing, etc. Great for me to disconnect from technology, and equally great for me to connect with family.
Should I ever have the pleasure of you visiting Utah, here are a few websites that are full of valuable information about parks in Utah. These websites will better showcase the beauty of Utah's parks, highlight pictures, show maps, list fees, accessibility information, etc.
1. Utah.com is a great resource for all-things travel related to Utah.
2. The nps.gov website from the US National Park Service is a great resource where you can find information about Utah's many National Parks. The information includes photos, short descriptions, fees and passes, fees, etc.
3. VisitUtah.com is a great source to get to know the top parks and recreation destinations in Utah. The site features park events and photos that are too enticing not to visit Utah.
4. NationalGeographic.com offers pure eye-candy to sway you into visiting Utah purely for its beauty.
5. FiveUtahParks.com is another website where you can learn more about Utah's record five National Parks; Arches, Bryce, Canyon lands, Capitol Reef, and Zion.