Telling somebody "must be nice" says more about you than them.
Common "must be nice's:"
to travel
to afford that
to take time off
to have that body
to experience that
to take your kids to do that
anything you see anyone else doing that you are jealous of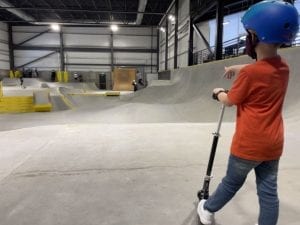 Saying "must be nice" to anything reveals your insecurities and nothing at all about the person the comment is pointed at… other than maybe "Congratulations! You probably earned that. I'm happy for you."
Yes. All of it. It's nice. 100% the reason you're saying exactly that. But that doesn't discredit the right to earning it.
Turn "must be nice's" into fuel so one day people can tell you "must be nice" and you can say, "Damn right. I earned it."