Success is a relative term. What the owner of the mom-and-pop ice cream shop down the road considers successful may not even be on the radar of the CEO of a major company. Your definition of success is bound to be entirely different from another person's perspective. You have to know your priorities and set goals to get to where you want to be in business. As this New Year begins, consider some tried and true business advice to help your new company take off.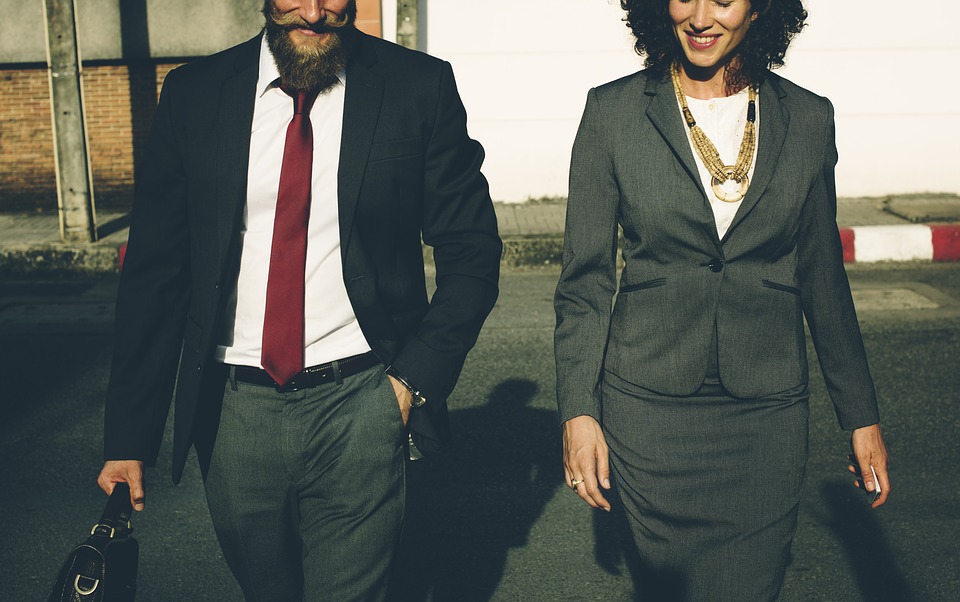 Know the industry and your customers
One piece of advice: don't venture into the unknown. The CEO of Zappos, Tony Hsieh, said, "Don't play games you don't understand, even if you see lots of other people making money from them." Before making any business venture, make sure that you thoroughly understand the ins and outs of the industry so there are no unwelcome surprises.
At the same time, you have to know your customer. Listen and learn from their complaints and attend to their needs. Your customers will bring you the success you desire, so get to know them. As Bill Gates puts it, "Your most unhappy customers are your greatest source of learning."
Take care of people
The number one way to be successful in business is to learn to provide the best possible service to your customers. If your company consistently delivers more than what people expect, you will surely and easily create a loyal customer base. The more satisfied customers a business has, the more positive feedback the business will get. Build your empire by making your customers happy.
Experiment with new marketing strategies
The right marketing approach will help you get the success that you need. Before you launch your business, make sure that you have adequately prepared and formulated strong marketing strategies. Don't be afraid to try new strategies, including Facebook ads, email campaigns, infographics, and new social media platforms. Pay attention to the analytics to see if your new ideas are paying off. If not, try another avenue until you find what works.
Understand Your Competitors
If you want to stay ahead of the pack, you have to keep an eye on your competition. A thorough analysis will help you find the weaknesses and strengths of competitors. What keywords do they use on their website? What types of deals do they offer and when? How do they engage their customers? Closely observe the strategies that make them successful in business and manipulate them to fit your business goals.
Stay committed to your vision
Napoleon Hill said, "What the mind conceives, the body achieves." Belief is something very powerful and strong. If you believe you can be successful, and you're willing to work hard to achieve that goal, you will be successful. Try to see yourself as you will be one year from now. What do you want to have accomplished? Get a clear picture of the "future you" and work to make it a reality. Avoid discouragement at all costs. Owning a business is a bumpy road, but just because it feels hard doesn't mean you're doing something wrong. Stay optimistic through the ups and downs, as both are inevitable.
If you're new to the entrepreneur world, you may feel a little overwhelmed by what you need to do in order to succeed. The above insights are good things to consider as you set this year's company resolutions.