Working parents have double duty. In addition to work, they have a family to attend to. This means that working parents have to find ways to maximize their productivity. With July celebrating National Parent's Day, and as a parent myself, I wanted to share some tools that can help a parent maximize their productivity at work and home with their family.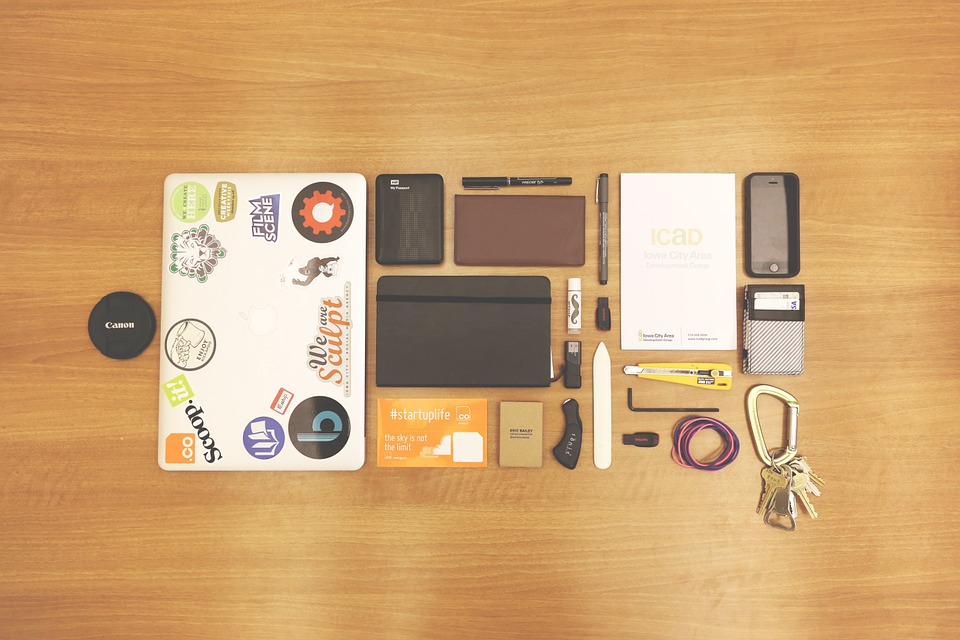 1. Newswhip.com. This tool has the capability of searching through social media and hashtags to source viral stories before they go viral. This allows you or your brand to combine with social media to be a go-to source of information within your field. You can also use this tool to collate all of the discussions regarding your product or service so you will have an idea on who to talk with about your business. This is truly a timesaver that also increases productivity.
2. SkimLinks.com. This tool will help you create, monetize, and measure links that will make the most out of your content. The links and keywords attached to your website are transformed into affiliate links, saving you from wasting time adding links while also increasing your monetization.
3. CoolText.com. Cool Text is a website that allows you to create custom graphic lettering for your website or presentation. Likewise, parents can use this tool to make visually appealing graphics for their kids. It's easy. Simply choose your font or graphic option, input your text, and that's it. Your graphic will be custom-made right in front of you.
4. LucidChart.com. Need to translate data into a chart? Who's got time for that? Lucidchart allows you to be more productive by letting you create visual aids like maps and flowcharts through a user-friendly interface. That way you can get your head out of the spreadsheet chart and back to spending time with your family.
5. 1M/1M. What entrepreneur couldn't use a boost in cash to optimize their business? 1M/1M is a platform that aims to support one million startups getting funded to at least one million dollars. With the right cash-flow, you can properly staff your business so you can own it instead of manage it.