Almost all business titans these days have one thing in common that made them reach the pinnacle of success. Ask a group of successful entrepreneurs on how they attained their business goals and you'd probably get similar answers. Although there are tons of factors to consider, "treating their customers like friends" is among the most common answers. How did they do that?
As a businessman, I always treat my customers as valuable individuals as much as I can. I believe that once a customer is treated with respect, honesty, and importance, they will advocate your services and treat you with respect, too. It works. I know first hand. Having started the foundation of SEO National nearly ten years ago, I still have my first three clients as customers today. Who's ever heard of having an SEO customer stay for a decade? I have – several times. And I owe it to treating customers with respect.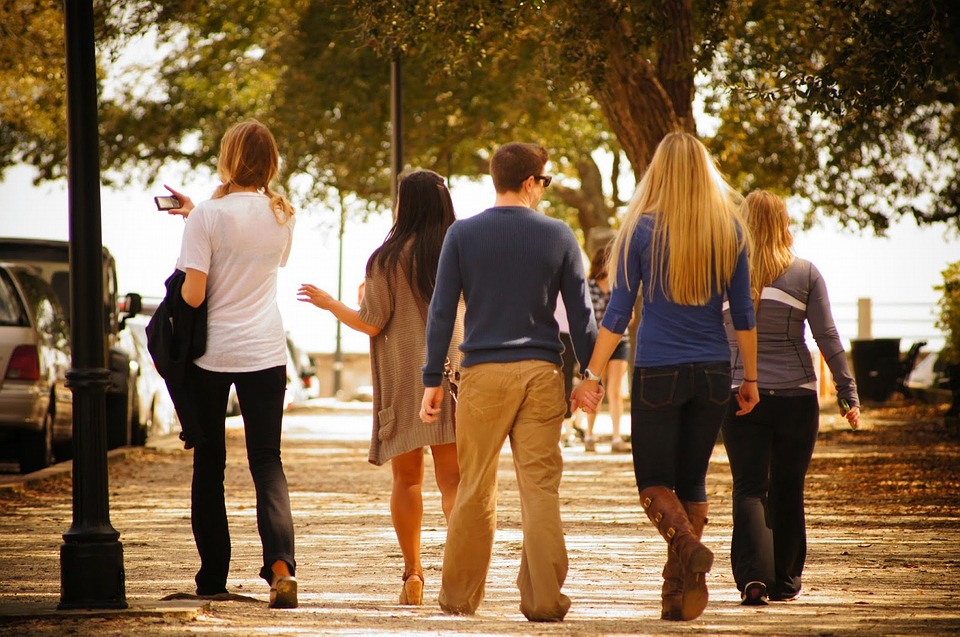 Speaking from experience, here are three tips on how to build a solid relationship with your customers.
1. Connect with them, even if you don't need anything.
Some businessmen these days don't even realize the value of building a good relationship with their customers. As a result, they find it hard to sustain the quantity of people falling in love with their brand. On the other side, there are also those who think that constant solicitation is the only way to gain market share when all that really does is worsen their pool of future prospects. Far too often, business owners contact their customers only to ask instead of to give – I never do this.
If you really treat your customers as friends, don't just call, email, or send them a message if you need something from them. Instead, check in with them. Contact them with no objective other than to ask if there is anything that you can do for them. Be sincere.
2. Do what you said.
If you offer your customer something, big or small, do it. If you can't commit or deliver what you've promised, then don't do it at the first place. Remember, being a friend involves honesty and commitment. False promises aren't part of any healthy relationship.
3. Be accessible.
To be able to help your customers efficiently, you have to be available. Be approachable and accessible to customers much as you can. This doesn't mean to make yourself available 24/7. You need your space and personal life, too. But, however you can, enhance your communication channels and encourage them to connect with you.