No.
Sorry, SEO's. Domain Authority or Domain Rank don't matter.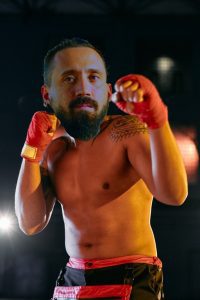 DR and DA were birthed from Google killing "PageRank" 6+ years ago. All the spammy SEO's went "💩 Now how do we know the best sites to target?"
All of the different search engine optimization tools (Ahrefs, SEMrush, Majestic, and on and on) came up with their own version of PageRank to fill that gap of a quality score, but it's not a formal metric of any search engine. That's also why they all have different names. 😉 Because they're made up.
It can imply a few things (imply, not substantiate), but it is 100% not a metric that Google cares about in the tiniest bit of your imagination.