Damon Burton
SEO consultant featured by: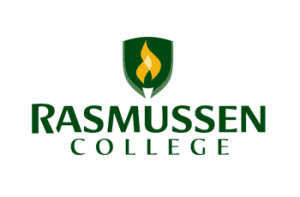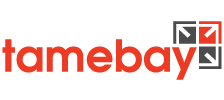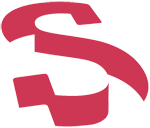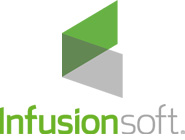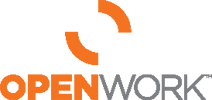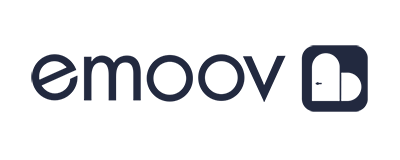 SEO Blog
Entrepreneur and SEO blog posts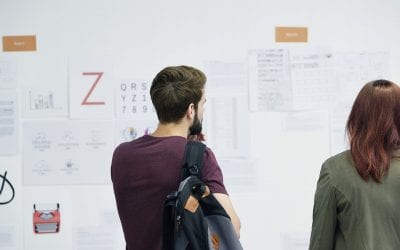 People who are planning to start a business are often directed to follow their passion. After all, passion has been credited with catapulting many a business. It's true that passion is an important quality for entrepreneurs, but it's not the only one you need. Here...
read more