Damon Burton
SEO consultant featured by: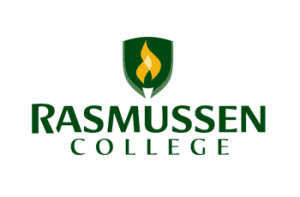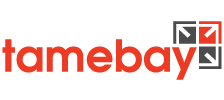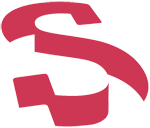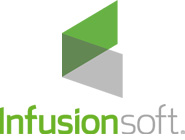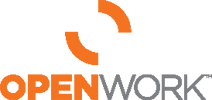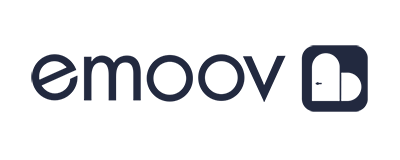 SEO Blog
Entrepreneur and SEO blog posts
A business model is a way a company or a person generates revenue and makes a profit from the operation of his or her business. The effectiveness of a business model is often measured by gross profits. For online businesses, the following are the most common online...
read more