"At last, an SEO consultant with integrity"
– PR specialist Russell Quirk, Co-Founder at Properganda.
Damon's clients include the Utah Jazz and businesses that have been featured on Shark Tank and recognized by Inc.



Damon Burton
has been featured on: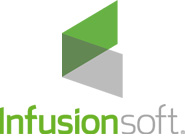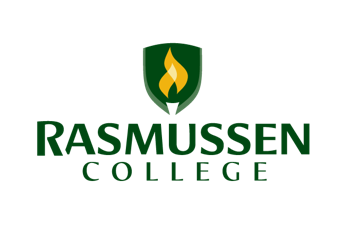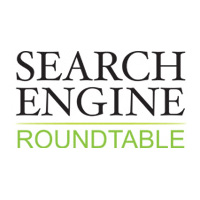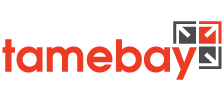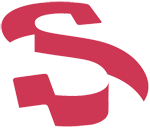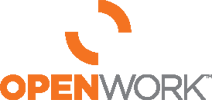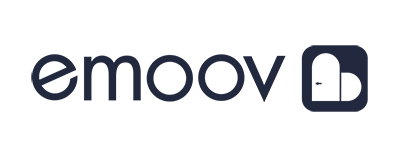 SEO blog
Entrepreneur and SEO blog posts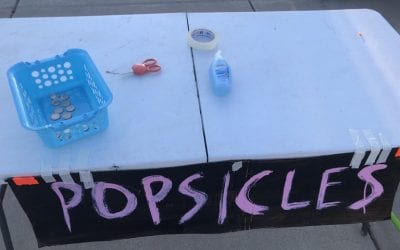 Don't answer your door. This kid will take your money. I'm so proud of my oldest. He wanted to earn some money and he didn't even ask for ideas. I came outside and he had already pulled the table and sign from last summer. All I had to help with was to get the cooler....
read more