Damon Burton
SEO consultant featured by: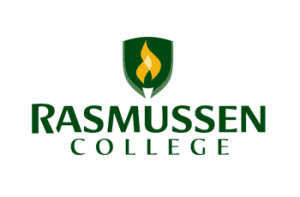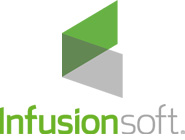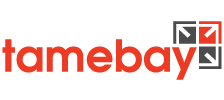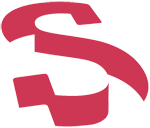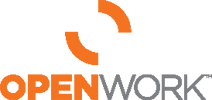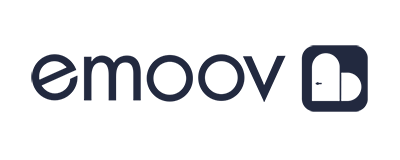 SEO Blog
Entrepreneur and SEO blog posts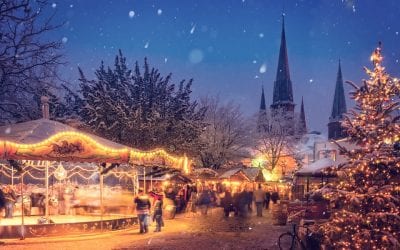 People tend to spend more during the holiday season than during any other time of the year. The gifts, décor, and holiday entertaining all add up. Unfortunately, people often spend beyond their means, creating a shortfall when January rolls around. Moderation is the...
read more