For many businesses, the Christmas season shapes their performance for the fiscal year. The successes or failures during the holiday season could make or break a business.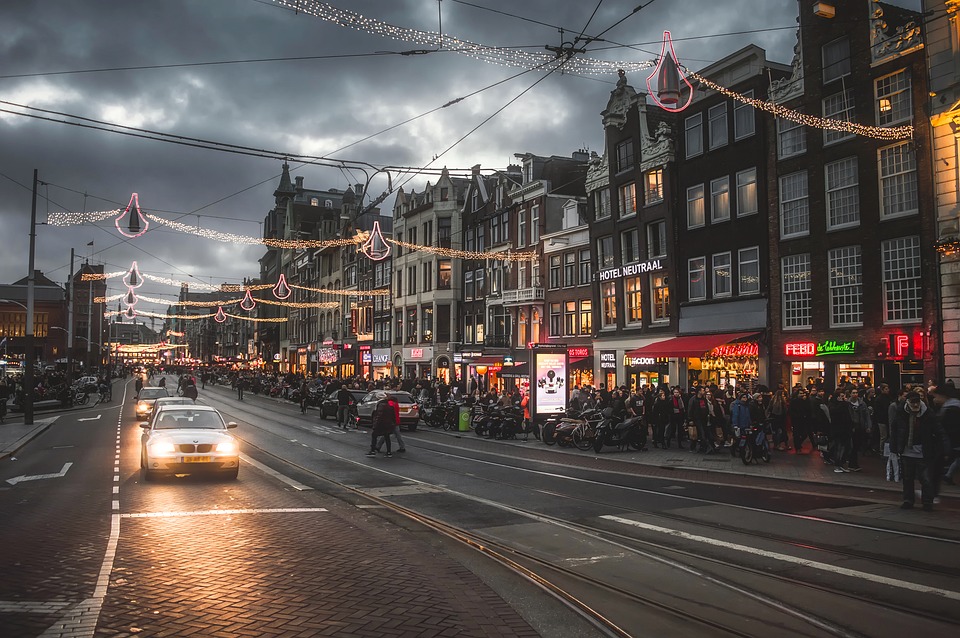 However, the Christmas season is not only about making sales. Businesses should also take advantage of the season to focus on other important things such as connecting with the customers, celebrating the season, and giving thanks for another year of business.
As you begin your business's holiday preparations, consider utilizing some of the following strategies. These are geared toward helping you keep your business running at peak capacity while satisfying your customers and employees:
Do things that you have been putting off – If you are planning to make your business profitable, especially at this critical time of the year, the Christmas season is a good time to put things into motion. Do the tasks that you've meant to do for a while, such as updating your website, improving your inventory system, and getting some help with marketing. Things are bound to get busier as the season progresses, so cross those things off of the to-do list before you get buried in seasonal priorities.
Market and promote your products – Start thinking early on how you will market and promote your products for the holiday season. You know very well that your competitors will do everything they can to get a big share of the market, so promote your products early to get ahead. Find the right marketing channels that will likely help you sell, such as email campaigns, traditional pamphlets or brochures, or social media.
Update vacation policies – The holidays are the time when everybody gets very busy. This is also the time when most of your employees will want to take a holiday break to be with their loved ones. Generate vacation policies that will balance the applications for vacations and the volume of work in the business. You may also want to offer bonuses or others perks for the employees who volunteer to work on the holidays.
Boost employee morale – As wonderful as the season is, holidays are stressful. Employees are thinking of their social commitments, gift giving, and family celebrations while they're scrambling to fill a higher sales volume. In some businesses, required attendance at the company Christmas party is another added stress. As a business owner, you need to figure out ways to boost morale among your employees that lets them enjoy the holidays in spite of all the pressures that come with the season.
Be ready with seasonal workers – Chances are good that you'll need extra hands for the holiday rush of shoppers, so begin hiring and training your temporary staff early. Well-trained seasonal workers can perform the same tasks as regular employees as long as they have been properly educated. By training seasonal employees correctly and early in the season, you can run a more efficient business during the holidays.
If you prepare your business well for the holiday season, it will reap the benefits of early planning. During your preparations, remember that a happy, healthy workplace is one of the keys to successful holiday sales.