He legit watches it weekly. Which is waaaaaay less than he used to. He used to watch Home Alone 1 and 2 nearly daily. And this has been going on for about three years.
About two years ago he started asking me if we could go to New York some time. I said "maybe" and didn't think much of it. Until he kept asking every few weeks. Then it clicked, and I asked…
"Do you keep asking about New York because Kevin went there?"
– Yeah, dad.
Last summer he kept following up, politely. I told him I'd try to make it happen next year, which is this year.
I wondered if there were any "Home Alone tours." Sure enough, just a few years ago, THE ACTUAL PLAZA HOTEL that Kevin stays at started doing limo tours.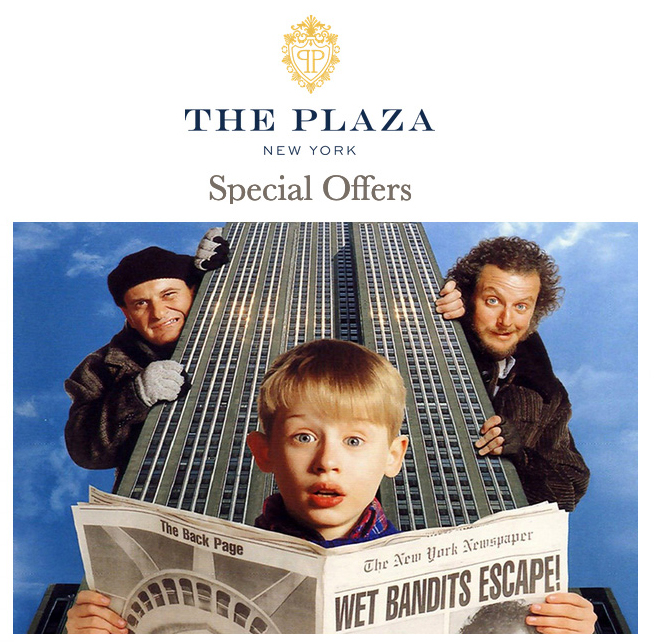 Room at The Plaza
Limousine ride around NYC; visit to filming locations including the Empire State Building, Rockefeller Center, Central Park, Carnegie Hall, and Radio City Music Hall.
Large cheese pizza (like in the movie where they greet Kevin at the limo)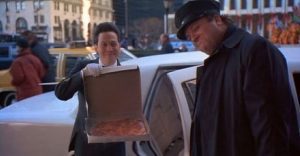 "Home Alone sundae" (16 scoops of assorted ice cream, whipped cream, maraschino cherries, M&M's, brownie bits, chocolate, caramel, and raspberry sauce)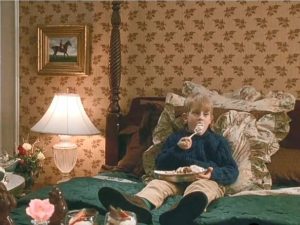 His bday is still months away, and he has no idea (keep it a secret)… but it's all booked and I can't wait for his heart to explode.