Around 55 million kids are to be enrolled in elementary and high school this year, and another whopping 19 million students are projected to enroll in colleges and universities. With this, no wonder back-to-school season is a massive opportunity for commerce. It is estimated that up to $70 billion is spent annually on back-to-school merchandise, including supplies, apparel, and computers.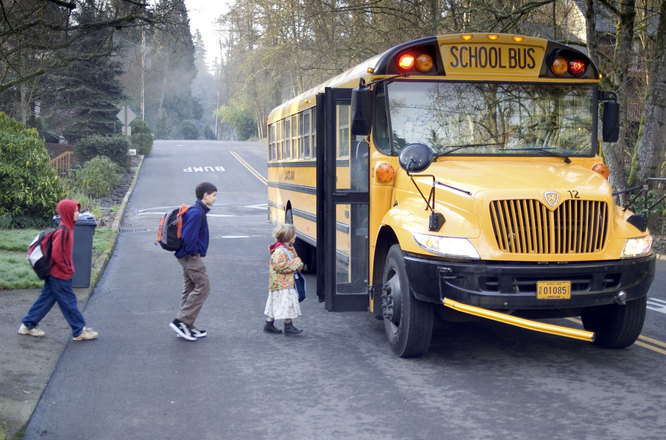 If you're an entrepreneur with a stake in the back-to-school season market, you better have your website up to par. Ready to make a buzz and take advantage of the back-to-school shopping craze?
Here are two proven tips to help your website standout.
1. Make your Website Mobile-Friendly
Regardless of your industry, your website must be mobile friendly. Mobile browsing topped 50% in the last year. That means that more people will look on your website on a mobile device than they will on a computer.
It's obvious that kids are used to mobile devices, but parents are becoming more comfortable with buying online, too. And when they're ready to buy, mobile phones instantly bridge the gap.
Furthermore, a study conducted by Mobile Marketing Association reveals that brands incorporating mobile as the core of their marketing campaigns have gained more positive results than those that aren't centralizing mobile as their channel.
2. Inform buyers why you rock.
Your website may be up-to-date, look snazzy, and be mobile friendly, but what is your sales pitch? What are your value propositions? What makes visitors trust you? What makes people want to buy from you?
You have to be able to express your authority in your industry. Emphasize why your products are cool and why you can be trusted to buy from by effectively communicating with a diverse selection of media – articles, infographics, podcasts, videos, etc.